Message From Our CEO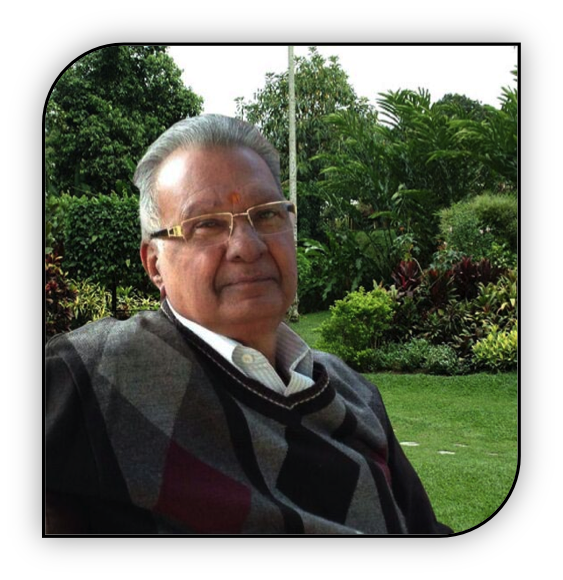 Welcome to Prime Natural Resources, India. We have been successfully operating for over 15 years in Global Markets by supplying variety of Natural Mica Products from India. The company's strength lies in its highly experienced management team and operational excellence. Our considerable accomplishments and successes are attributable to our most valuable asset, our people.
I would like to thank all our customers for their dedicated and loyal support over the years. Together with our clients and our associates we are determined to further excel in every market we serve.
As the CEO of PNR, I want to assure you that we will do everything in our power to conduct ourselves in a professional manner and be highly competitive and diligent in providing outstanding service to you in a timely, cost effective and quality manner. We stand behind our contractual commitments to our clients and we will work diligently to earn your trust and respect and deliver business with excellence.
Thank you once again and with my best regards,

P.R. Pilania
CEO
Address : Prime Natural Resources, Bishrambagh Road, P.O. : Jhumri Telaiya, Dist : Koderma, State : Jharkhand, India - 825409 Phone No. : 00-91-9931508894. Email id : mica@pnrmica.in